bye bye bob...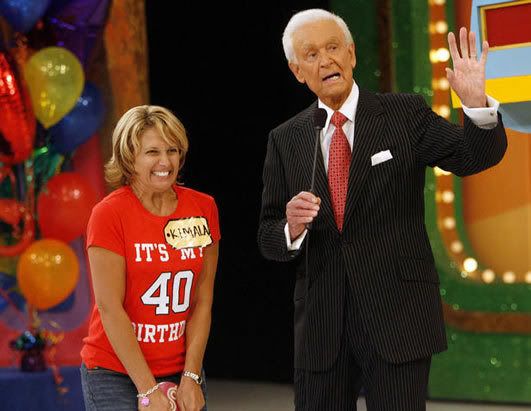 i just heard the news. drew carey is the new host for the price is right?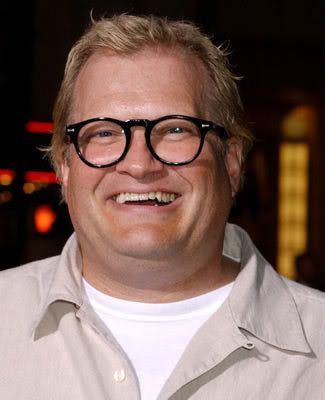 well dagnabbit, i think that's a right good move. i hope to hear a running joke that it's a show where

the "points"...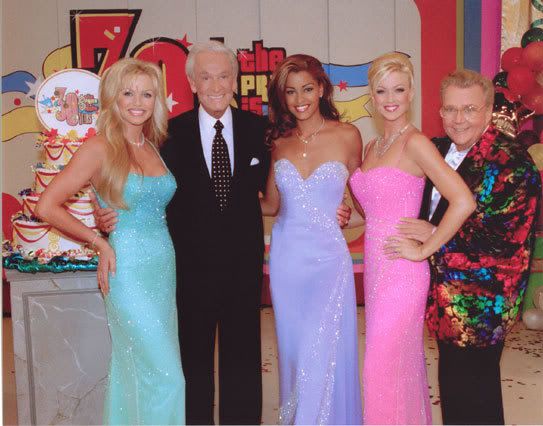 don't matter...



...and behind door #1 ?

maybe it'll be craig ferguson unveiling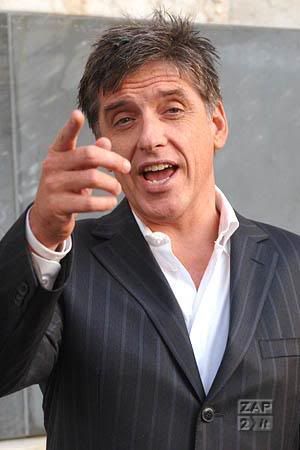 wayne brady or laura hall rather than a few goats.

i don't know about you, but i'm kinda lookin' forward to a price is right hoedown.